Welcome to Copper Country Coders!
Copper Country Coders is devoted to providing Michigan Tech students with experience in computer science education. Our members teach valuable and exciting CS classes to local middle and high school students.
Projects We've Done
Michigan Tech students create and lead groups in various computing topics, everything from game development to web development to hardware design.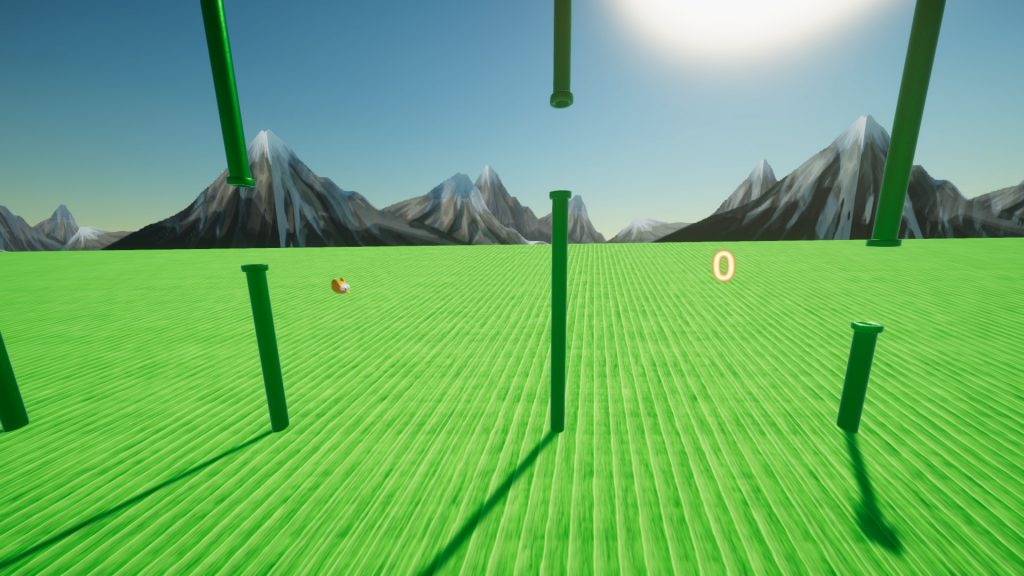 In just this past year, we led groups in:
Intro to Python development
Video game programming in Unity
Learn to code with Snap!
Art of Coding with PyGame
App and web development
…and more to come
for the 2021–2022 year!
Ready to join?
As a 6–12th student
Learn how to code, improve your coding skills, and have fun! Join us for the upcoming fall where we'll be teaching different coding groups!
As a Michigan Tech student
Copper Country Coders is always looking for new students to help us out in the classroom. As a leader or assistant, your job is extremely rewarding!